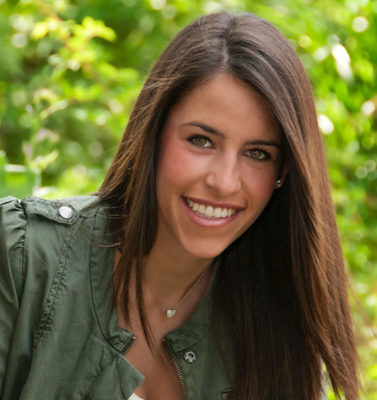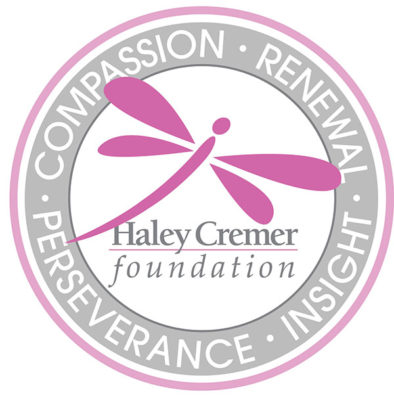 Get to Know the Haley Cremer Foundation
Our Mission
The Haley Cremer Foundation was founded in 2015 in loving memory of an outgoing,enthusiastic, and compassionate individual.
Haley was tragically taken from us on Father's Day, June 15, 2014.
At the time of her death, Haley was preparing to enter her junior year at Simmons College to continue her studies toward a Doctorate in Physical Therapy. She is remembered as someone who cared deeply for others, always providing encouragement to those around her. We honor Haley's legacy through our recognition and support of individuals and organizations exhibiting four core values:
Demonstrating Compassion for others; Instilling Perseverance in the face of hardship;
Fostering Insight and recovery; Championing Renewal of spirit.
___________________________________________________________________________________________________________________
Giving Back – Who We Support

Programs dedicated to heal, grow and strengthen families facing profound challenges due to serious illness, trauma or death

Funding medical research for innovative treatment of serious disease

Grants to college students majoring in physical therapy and associated studies; financial awards to promote professional growth and development through conference attendance

College scholarships to high school seniors